Welcome to Deadland.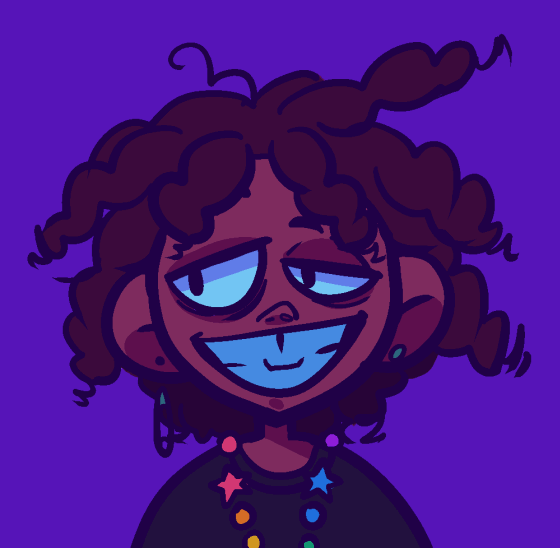 What even is this place? Just another "corner of the internet" as i've seen others say. It's not nearly as cool as everyone else's sitez because of my shit coding skillz.
Anyway, you can take a look aroun' but you won't find much. Mainly because 90% of this thing is unfinished and broken.